Audi Collision Repair in Edmonton
Southgate Audi is a comprehensive Audi dealership, which means we can refer our customers for Collision Repair services too. Should you and your Audi be in an accident, Southgate Collision Centre is able to get you back on the road with little hassle. This repair shop is, in fact, the only Audi- and Volkswagen-certified repair shop in the Edmonton area. Here's what Southgate Collision Centre has to offer for Audi collision repair in Edmonton:Collision CentreContact
A lifetime warranty on our repair work
Fully authorized by virtually all insurance companies
Red Seal-Certified Collision Repair Technicians fully authorized to repair your vehicle
A state-of-the-art facility with the most modern repair technologies
A comprehensive list of services…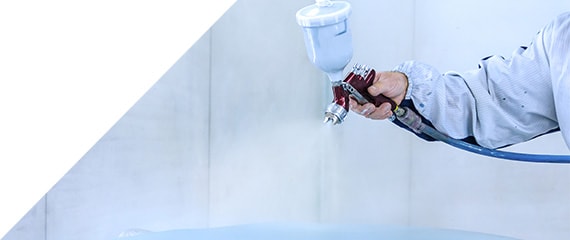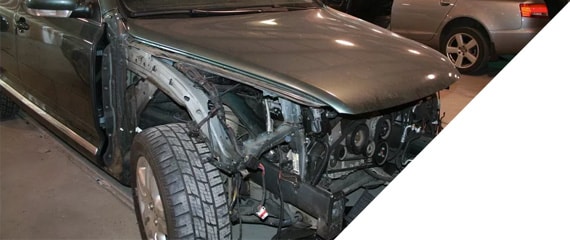 Regardless of what your situation is, we're able to help. Our Volkswagen and Audi Collision Repair Centre in Edmonton provides:
Communication on your behalf with insurance companies
Paint matching for precise factory likeness
Body repair and restoration for all makes and models, not just Volkswagen and Audi vehicles
Full detailing services, including power polishing and paint sealants
Rust and corrosion repair, dent-fixing, etc.
It's true that Southgate Collision Centre is Northern Alberta's only factory-authorized steel and aluminum repair centre. To learn more about the services they're able to provide, we recommend visiting their website for further details.